We spent the weekend at Lake Cachuma by Santa Barbara, Aug 5-7th, 2011. We experienced "Glamping" or "Glamor Camping" with full bathroom and kitchen in the cabin and meals from the finest restaurants in Solvang and Santa Barbara.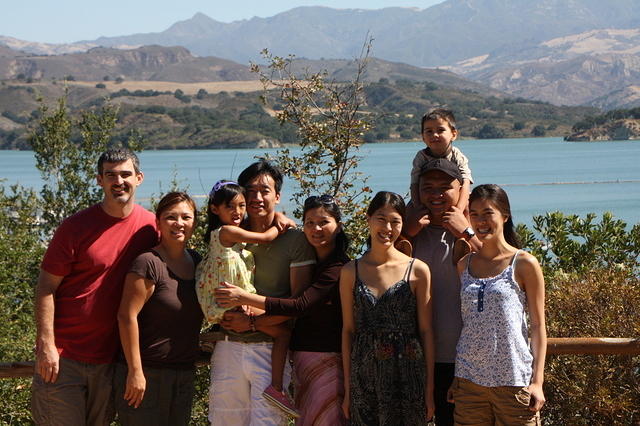 Thank you Uncle Tap, for the fishing Pole. -Aiden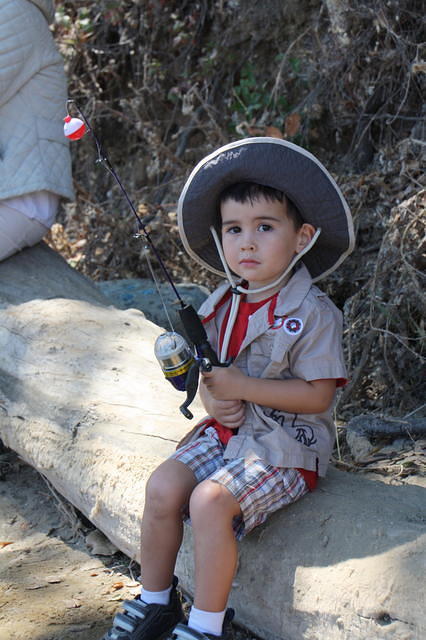 Showing Aiden how to use a fishing pole with real bait.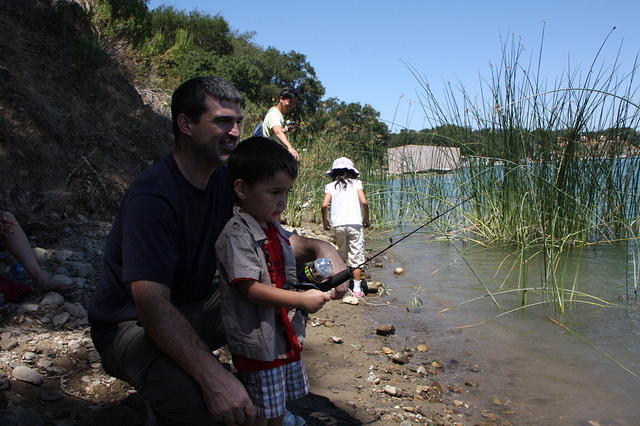 Angelina looking pretty with her new Del Sol head band she got in Solvang.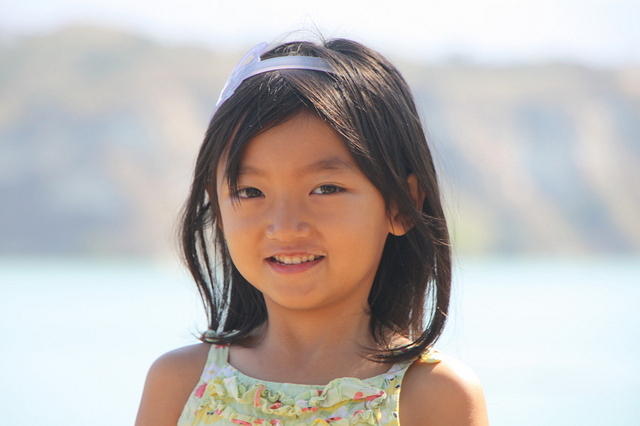 We stayed at cabin Falcon and Hawk, next time we'd like to get 2 cabin right next to each other.  Cabin Eagle has the best view. It would also be nice to get the camping spot across from cabin Condor too.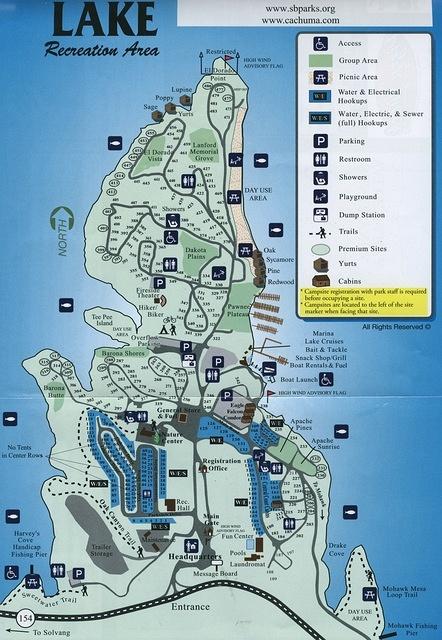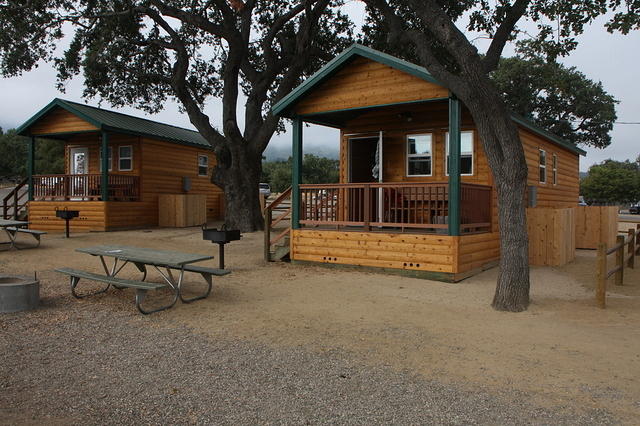 More Pictures here